SPRING FUND APPEAL
The Conference and Prayer Meetings are canceled at this time.


CCRNO and Conference are in need of your financial help. Prayerfully consider
making a donation to either one so we may continue our mission to share
the Baptism in the Spirit with the whole Church.
Please join us in praying for the

2020 Southern Regional Conference
and for the Steering Committee.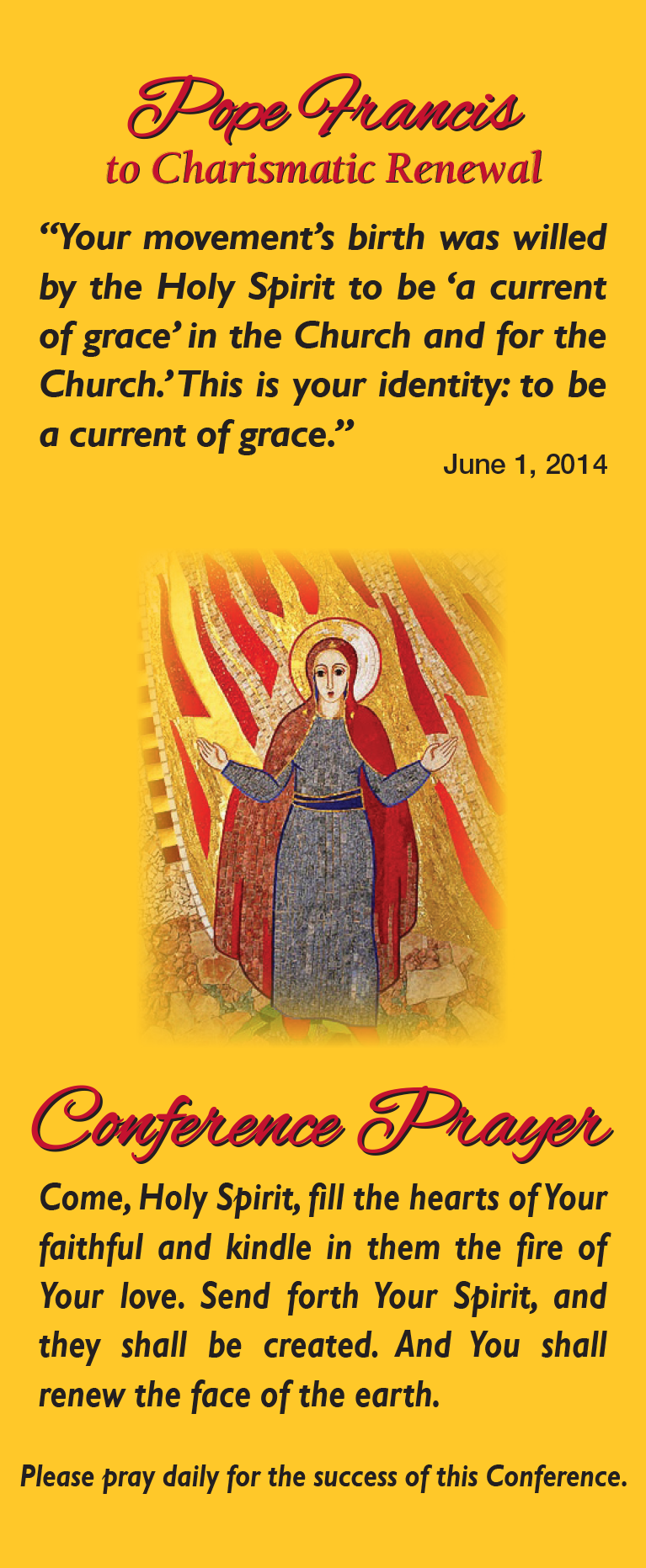 Southern Regional Conference of the Catholic Charismatic Renewal Steering Committee with Friends
AN APPEAL FROM AL MANSFIELD