Holy Spirit Women's Retreat
Women: Gather in the Upper Room with Mary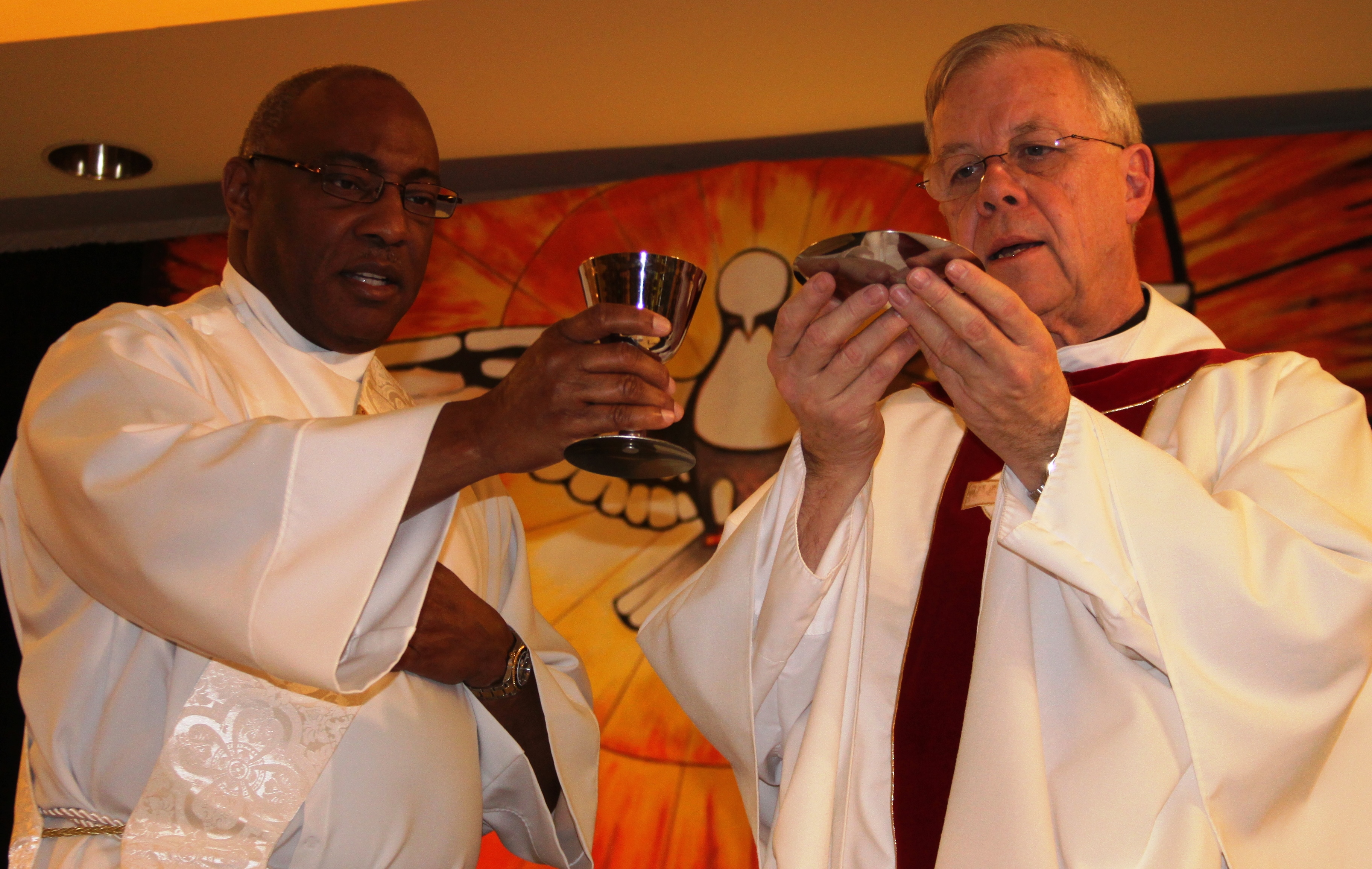 Deacon Larry Oney and Father Bill Henry
Fr. Bill Henry left a successful career in sales to embrace the call to the priesthood. He has a special anointing in prayer and serves on the Conference Steering Committee and Marian Servants.  Deacon Larry Oney is a dynamic preacher and along with his wife, Andi, will lead the Life in the Spirit Seminar on Saturday.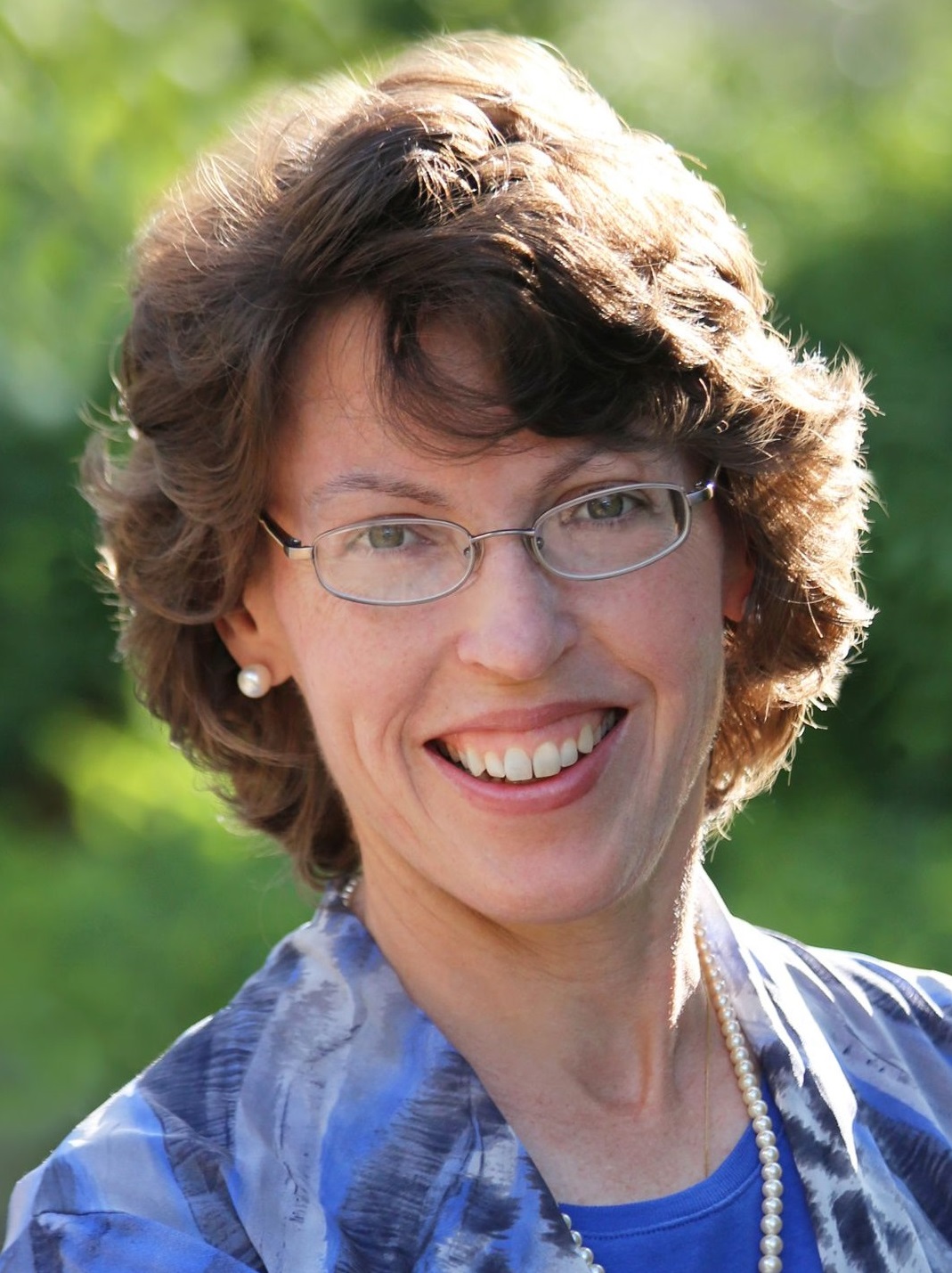 Dr. Mary Healy
Mary Healy took us by storm in 2016 at this retreat. There were more healings through her ministry than at any time in our 30 year history.  She is an internationally acclaimed speaker on healing, Scripture, evangelization, and the spiritual life.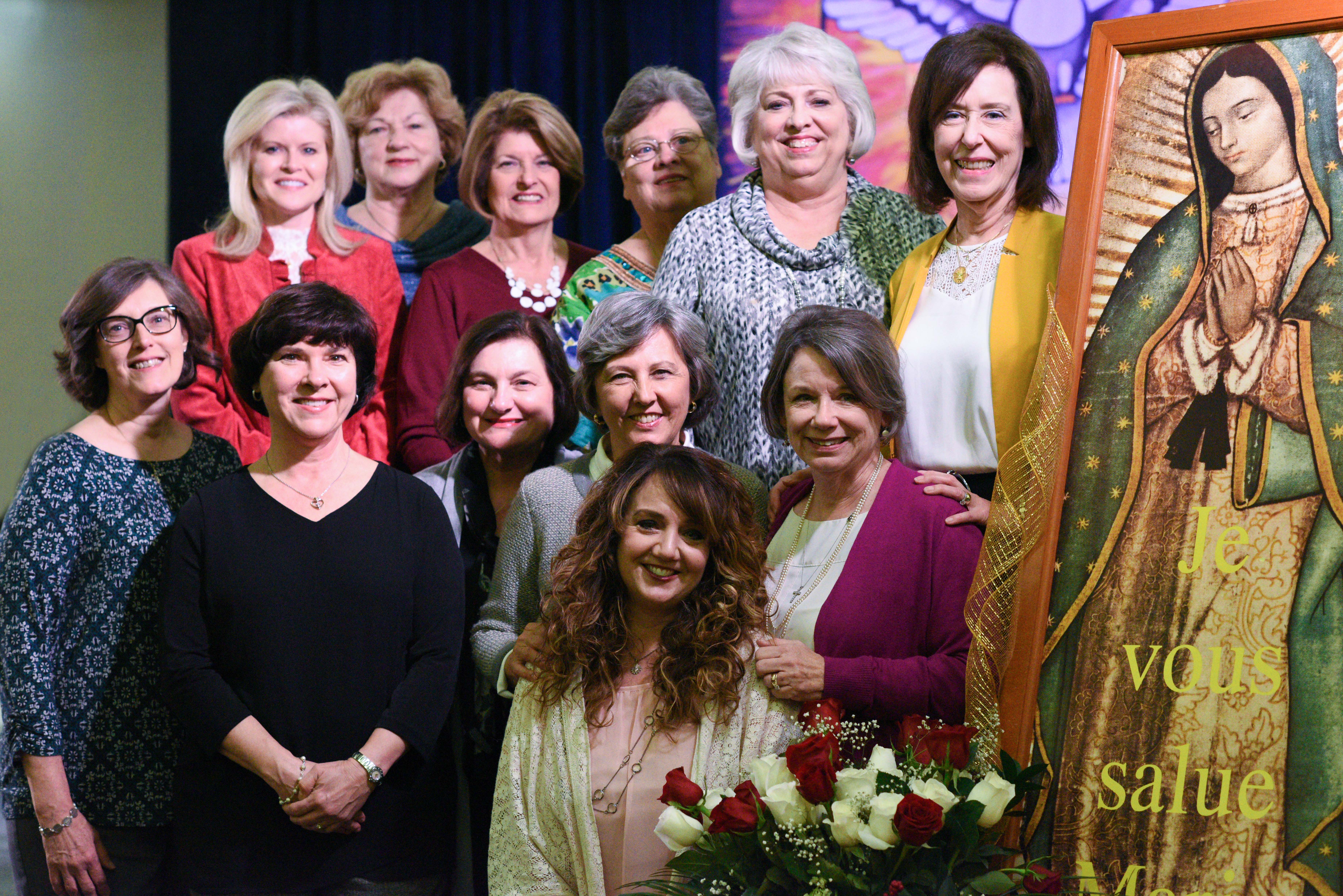 Women's Retreat Team
The CCRNO Women's Retreat Team has been interceding for you all year long. They will be ministering in prayer and through the charismatic gifts during retreat.
Balances due Nov. 29 by Noon.
DOUBLETREE RESIDENTS: 1521 W. Pinhook , Lafaye tte , LA 70503
All roommates must register and pay at the same time. No form will be processed nor any room assigned unless ALL roommates listed have registered together online or by hard copy.
Price s include hote l room and four me als (3 Sat, 1 Sun). Four options while space is available. All rooms have two double beds: 4/room, 3/room, 2/room or a single room. Note onform ONLY the names of roommates who are paying at the same time. We cannot guarantee adjoin rooms. If only one check sent, clearly list names of participants and their information.
If one roommate cancels, others must arrange for a substitute within one week or pay for new type of room (i.e., if one woman in a triple cancels and no sub is found, the remaining roommates must pay for a double room.) Inform our office of any changes within one week of cancellation. If three women wish to room together, they may NOT request a quad room; they must pay for a triple. NOTE: Cancelled check is your receipt. Please take responsibility for paying balance BEFORE Nov. 29, Noon or lose the $20 Early Bird price.Ro
Requests made before Nov.29, Noon: full amount.
After Nov.29, Noon: $65 fee.
After Dec. 29, Noon:  no refunds due to our financial commitment to the hotel. In case of extreme circumstances (medical or weather-related) an appeal may be made in writing. Each situation will be considered individually. We cannot transfer payments from one retreat to another.
Room change, made at our discretion, may incur a fee of $25 per change after Nov. 29, Noon. No changes after registration closes Noon, Jan. 22.
You are contracting with CCRNO, not the hotel. Therefore, call CCRNO, not the hotel, in case of any cancellation.
NOTES:
Opening session: 7:30 p.m.

Residents: arrive after 4:00p.m. Friday to check into hotel.

Commuters: arrive after 6:00p.m. Friday to hotel.

Saturday Commuters: arrive after 8:30 a.m.

Retreat concludes Sunday with Mass ending about 12:30 pm.

Infants under one may come if Moms arrange for roommates and pay room rate based on number of adults. If babysitter comes, sleeps and eats on retreat, she must register and pay. Provide Pack-n-Play.
For Mail-in Registrations: